At the DSM Clinic, patients are free to fraternize, exercise, and watch any movie they want, as long as it's not The Fast and The Furious.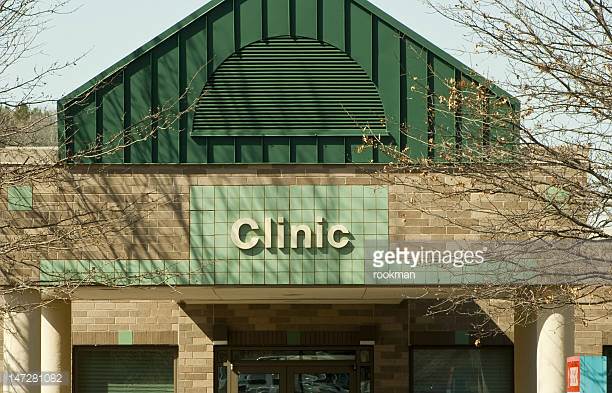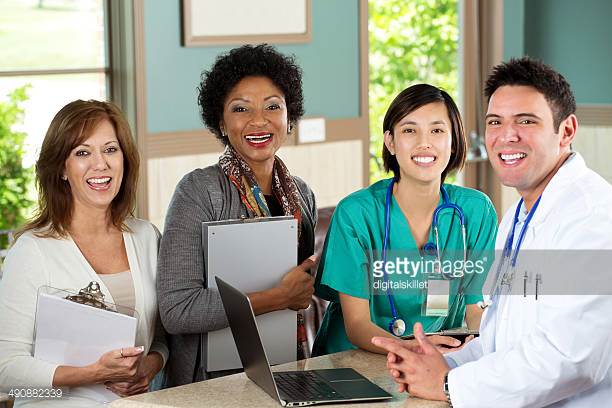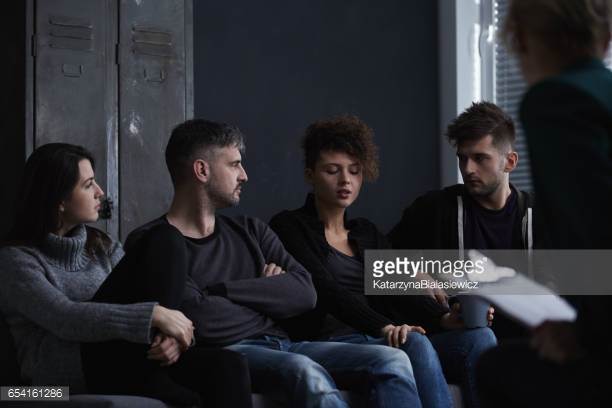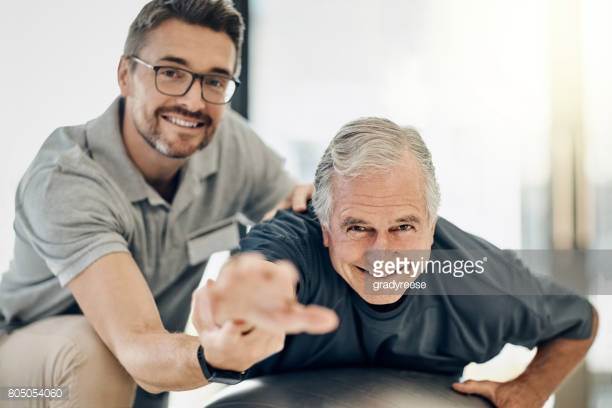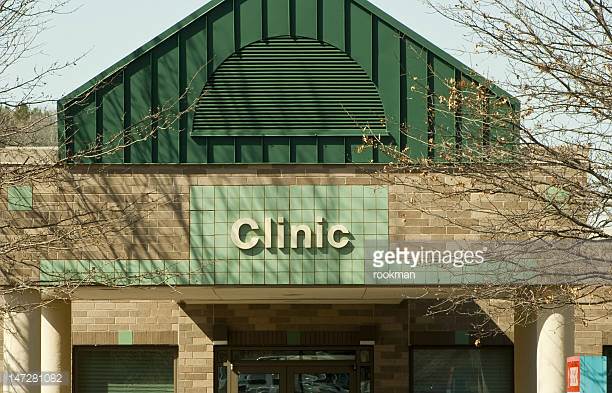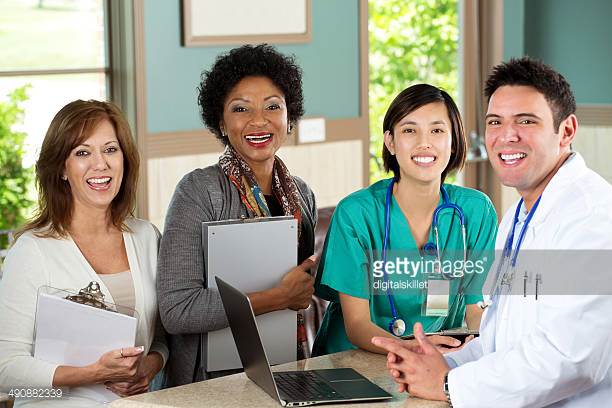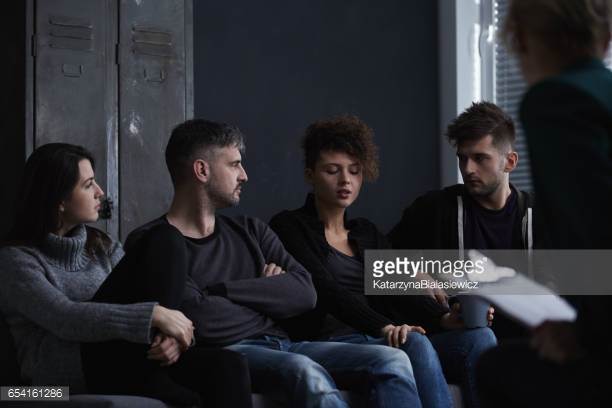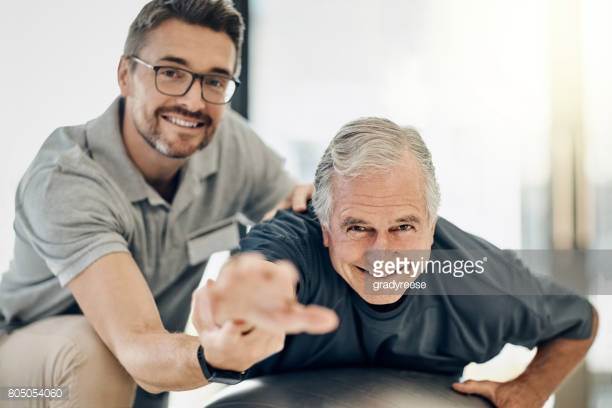 Just outside of Jacksonville, Florida, in the quaint little village of Baldwin, sits a building about the size of a middle school. In this building, specialized staff are treating patients, and helping to give them a better life. Most of theses types of operations focus on things like drug addiction, or spousal abuse, but this one is dedicated to a condition that has gone unnoticed for far too long. It treats people addicted to buying cars manufactured by Diamond Star Motors.
I was able to conduct a short phone interview with DSM Clinic founder Kenneth Montegue, and he told why he felt Eclipse owners needed their own rehabilitation facility.
When asked if he would accept RX-7 owners at the center, Kenneth said, "Absolutely not," and that they were "too far gone to save."